– Gently cleanses and removes dead skin cells
– Clarifies and nourishes the skin and provides moisture
– Naturally balances the skin flora
– Provides an even, radiant and fresh complexion
– Stimulates the cell renewal process
50 ml, 150 ml
$

28.00 –

$

70.00
EffeCts
Gently cleanses and removes dead skin cells
Clarifies and nourishes the skin and provides moisture
Naturally balances the skin flora
Provides an even, radiant and fresh complexion
Stimulates the cell renewal process
This refreshing tonic for normal to dry skin gently removes dead skin cells and cleanses by working deep into the pores. It is gentle and provides optimal moisture thanks to the chamomile extract and jojoba oil.
It stimulates the cell renewal process and naturally balances the skin flora. The mixture of sunflower oil and aloe vera evens out irregularities in the complexion, resulting in an even and naturally fresh appearance. The skin is perfectly prepared for the following facial care.
INGREDIENTS
Aqua, Citrus Nobilis Fruit Extract, Sodium Cocoyl Glutamate, Alcohol, Jojoba Oil Glycereth-8 Esters, Sunflower Seed Oil Glycereth-8 Esters, Aloe Barbadensis Extract, Chamomilla Recutita Flower Extract, Benzyl Alcohol, Polysorbate 20, Potassium Sorbate, Dehydroacetic Acid, Citrus Paradisi Peel Oil.
HOW TO USE
Use morning and evening after cleansing. Apply it with a cotton pad over the face, neck and décolleté. Leave the tonic to act without rinsing.
RESULTS
Deep and sustained vitamin and moisture delivery makes an evenly fresh, radiant complexion.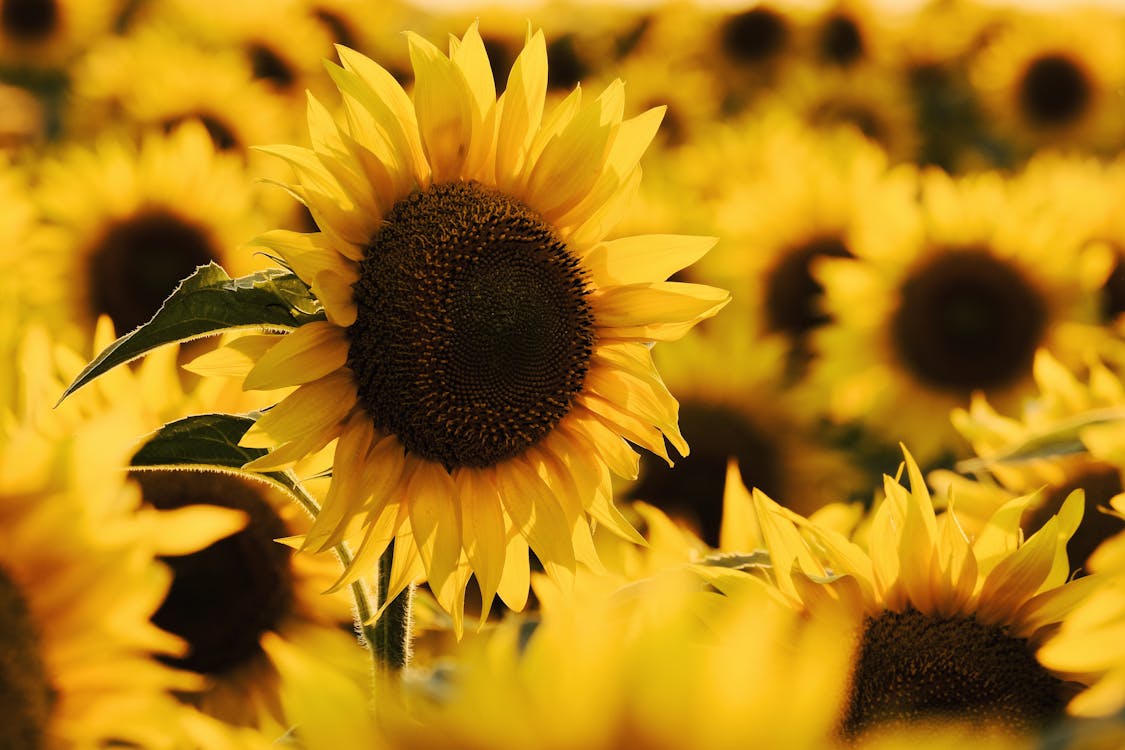 Strengthened protective barrier and supported skin regeneration
Citrus Nobilis Fruit Extract – The vitamin-rich fruit juice increases skin vitality, activates the skin's own antioxidant system and helps the skin strengthen its important barrier function in the fight against environmental influences and free radicals.
Sunflower Seed Oil Glycereth-8 Esters – Sunflower oil contains vitamin E and it is rich in essential omega-6 fatty acids. The oil strengthens the skin's natural protective barrier and helps it maintain moisture levels. It has anti-inflammatory and cell renewal effects, and increases the skin's elasticity.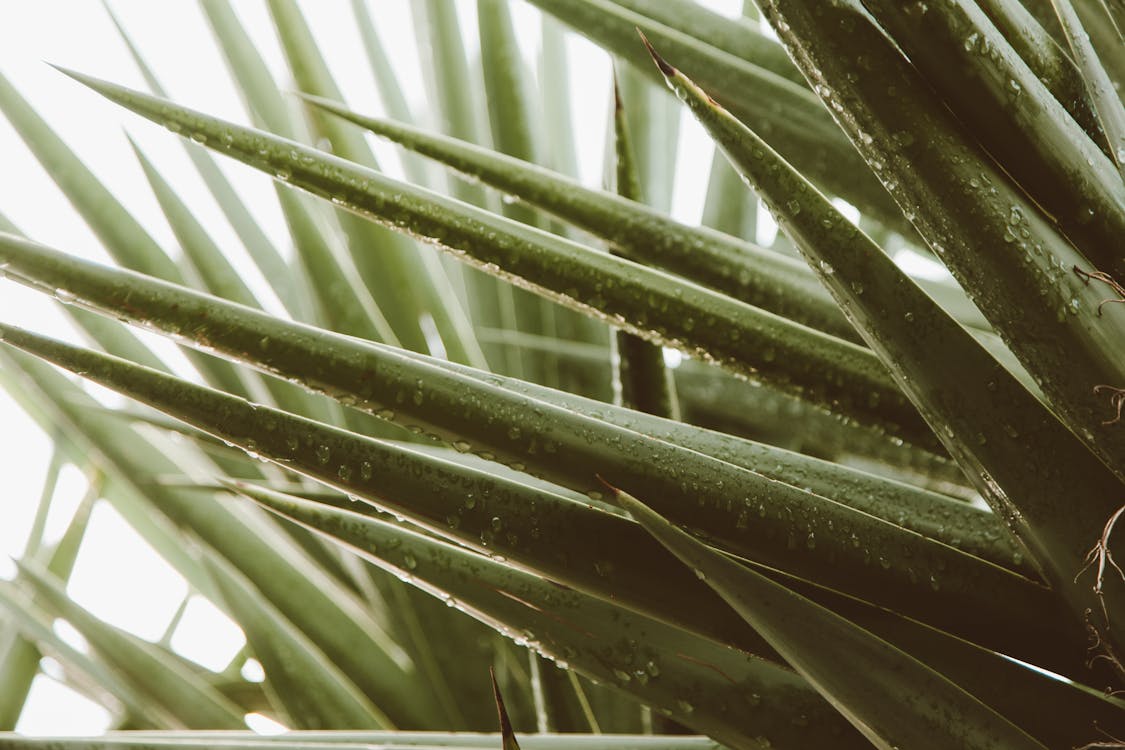 Optimal hydration and slowed down skin aging
Aloe Barbadensis Leaf Extract (Aloe Vera) provides intensive moisture and retains it in the skin. The cell renewal process and collagen production are naturally stimulated, slowing down skin aging. Skin is more elastic, softer and fine lines and wrinkles are smoothened out.
Jojoba Oil Glycereth-8 Esters– Jojoba oil is known for its moisturizing, nourishing and soothing properties. The oil has a strong antioxidant effect, it is very well tolerated and easily absorbed into the skin. The skin is smoothened, moisturized and it becomes soft and supple.
TIPS FOR THE BEST RESULTS
Do not underestimate the cleansing process. We always recommend a two-step cleansing: First, a fresh natural soap and second a nourishing tonic.
After your skin is clean the following product will be better absorbed. We recommend the highly-concentrated Multi-Vitamin Serum with powerful active ingredients from the KONSENS collection.
After the serum is absorbed, you can continue with your favorite KONSENS cream. So you will have a double effect; which means, the serum is still working and the cream provides protection and additional nourishment.
WHAT OTHER CUSTOMER THINK